Funeral Guide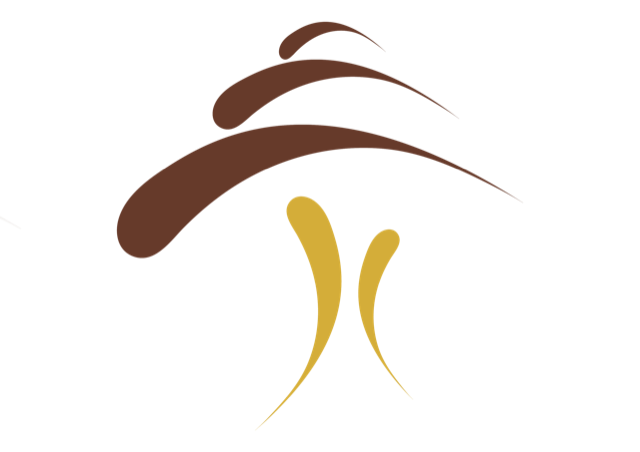 COVID-19 UPDATE FOR FUNERAL SERVICES as at 29 August 2022
Annex – Safe Management Measures at Funeral Events [As at 29 August 2022]
With effect from 29 August 2022, masks are no longer required in indoor settings, except for healthcare and public transport settings.
Attendees of funeral wakes, cremation and burial services are encouraged to continue to exercise responsibility and caution, such as wearing masks when in crowded places including outdoor non-enclosed places, or when visiting or interacting with vulnerable persons.
There will no longer be a group size limit.
The event size limit for cremation services at Mandai Crematorium of 50 persons or fewer is removed. NEA ceased issuing entry passes for cremation services on 26 April 2022.
Religious workers, funeral staff and persons involved in the conduct of live instrumental music should be kept to a minimum.
Food and drinks, including individually packed food and titbits, are allowed to be served and consumed at funeral events, with the exception at government-managed facilities e.g. Mandai Crematorium and Choa Chu Kang Cemetery. Self-service buffet lines are allowed. Singapore Food Agency (SFA) regulations and Food & Beverage (F&B) sector guidelines must be adhered to.
Live performances, including instrumental music, such as live singing and playing of wind instruments (instruments which require intentional expulsion of air, e.g. trumpets, conch shell) are allowed at funeral events.
From 19 August 2021, temperature screening is no longer required. Any person who is unwell must be turned away.
Discourage vulnerable persons, such as the elderly, from attending these events to protect their health and consider alternative solutions for them, such as live video screening instead.
Individuals are urged to continue to exercise personal responsibility and conduct self-testing, and practise good personal hygiene, especially prior to visiting crowded places or interacting with vulnerable groups. Those who are close contacts of an infected case should follow Protocol 3 – take an Antigen Rapid Test (ART) self-test and make sure they test negative before going out over the next 5 days.