About Us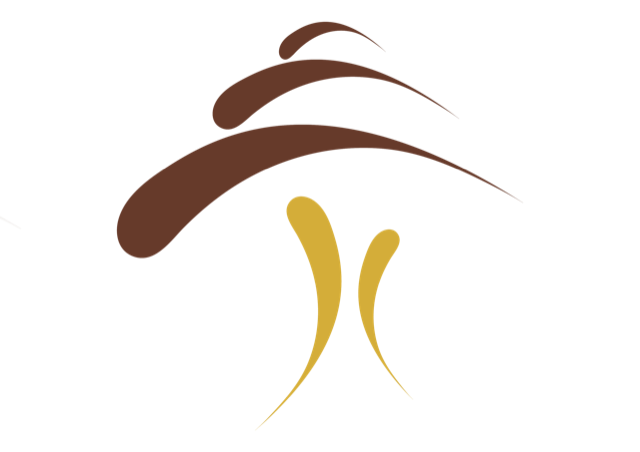 We're a team of funeral directors with over 15 years of experience in the industry. Having served families from all walks of life, we can easily identify and render assistance to your various needs.
As featured on Mothership, we're a young team that's shaking up practices in the industry. From religious wakes to modern funeral setups, we have the necessary experience to create a meaningful farewell for your loved one. We are also able to incorporate modern elements into religious funeral services for a more memorable wake.
We provide sendoffs in a modern and luxurious hearse for a dignified farewell. With a firm belief to only provide the best for our clients, we ensure that funeral setups are unique and personalised.
Our showroom is located at Sin Ming Drive — with a high-tech embalming centre and full funeral facilities all under one roof. Should you require any assistance, simply drop us a call.