Funeral Services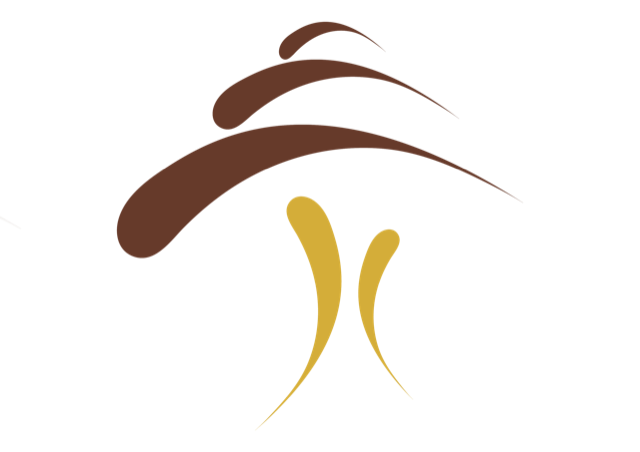 Funeral Services
We have a holistic range of funeral services from caskets, memorial hall setup, logistics, transportation and the essential products required to conduct a funeral wake in Singapore.
Head to any one of our packages below to find out more :
Our Buddhist funeral services covers all essential services including monk chanting. It is simple, neat and peaceful.
Our package includes paper houses and prayer services. As requirements vary based on dialect, our funeral directors will guide you based on the appropriate customaries.
Our funeral directors will assist in the setup and coordination between the funeral wake, funeral mass, and cremation.
Using only fresh flowers for the funeral setup, our packages include AV equipment such as microphones and speakers to facilitate the funeral service.
Our package covers both eastern-style and western-style non-religious funeral setups, customisable based on the deceased's preferences.

Our funeral directors will assist family members with coordinating between the Buddhist association, as well as our funeral services.
We offer
simple and direct cremation services with no wake, with packages
crafted based on the different religious requirements.
Upon the passing of an expatriate, you may wish to send the deceased's body back to their homeland. We can liaise with the relevant authorities to make the necessary arrangements on your behalf.