ROMAN CATHOLIC FUNERAL SERVICES
Funeral Packages for Roman Catholic Funeral Services in Singapore Starts from:
3 Days Roman Catholic funeral package $3988
4 Days Roman Catholic funeral package $4288
5 Days Roman Catholic funeral package $4588
Funeral Parlour Package starts from $3188
Our Roman Catholic funeral package comes with a half glass cremation casket, professional embalming and complete funeral services.
Roman Catholic funeral services may be conducted at either HDB void deck, churches or funeral parlour.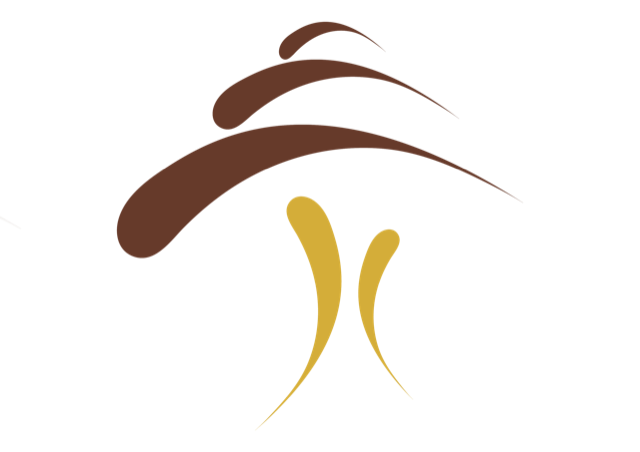 Please click on the tab below for our detailed breakdown of the funeral cost and services:

A Standard Roman Catholic funeral service includes The Vigil, Funeral Mass, and the Rites of Committal.
The Vigil is usually conducted over a period (up to a maximum of 7 days) for family members and friends of the deceased to pay their last respects. Prayer groups from the parish church will also conduct nightly prayers. Our funeral service director will take care of the logistics coordination and the facilitation of such services.
After the vigil, the casket will then be escorted to the church in our Mercedes hearse, for the Funeral Mass. Family members will have to apply through the parish for an appropriate timeslot.
Lastly, the Rites of Committal will be carried out at the place of burial or cremation, where family members and friends offer their prayers as a final farewell to the deceased.
View our Catholic Funeral Service Package:
Click Here
Our dedicated funeral directors will play a strong supporting role throughout the process, allowing family members to have peace of mind. You can rest assured that the funeral service will be thoughtfully carried out, with all necessary religious elements included.
Clothing
It is important that family members decide on the final suit for the deceased. For Catholics who practice placing clothing into the casket, do prepare a few sets to accompany the deceased.
Rosary
The rosary is a string of beads that Catholics use for keeping count of the different prayers. Do pass the rosary to our funeral director for them to place it onto the deceased's body.
Interment
Family members should determine the final resting place for the deceased. Should cremation be the option chosen, family members will need to look for a niche at a Roman Catholic Church. Our funeral directors will be able to assist you with this.