Post Funeral Services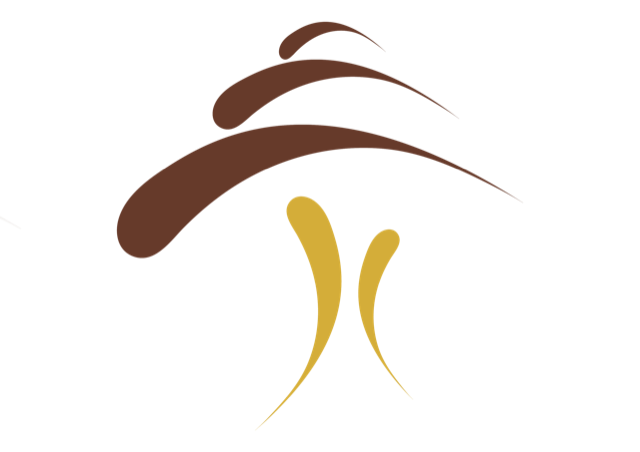 49 Day Prayer
After a funeral service ends, the memorial tablet, incense urn, and the deceased's photograph will be placed in a temple or at home, for the 49 days of prayer.

According to Buddhist customaries, family members can perform a merit-making ceremony to share good karma with their loved one, helping the deceased in his/her new existence. The accumulation of merits can be done by going on a vegetarian diet, doing charitable acts, or inviting a monk to chant and perform prayer service before the tablet.

During these 49 days, the main focus will be on the first week (7th day), third week (21st day), fifth week (35th day), and the 49th day.

Additionally, it is customary for family members to prepare food offerings, flowers, and paper products to offer to their loved one, and to keep them in memory.

Our funeral directors will assist you in these customaries and guide you along the way. We can also make the necessary arrangements if needed, simply drop us a call today.