Singapore Funeral Packages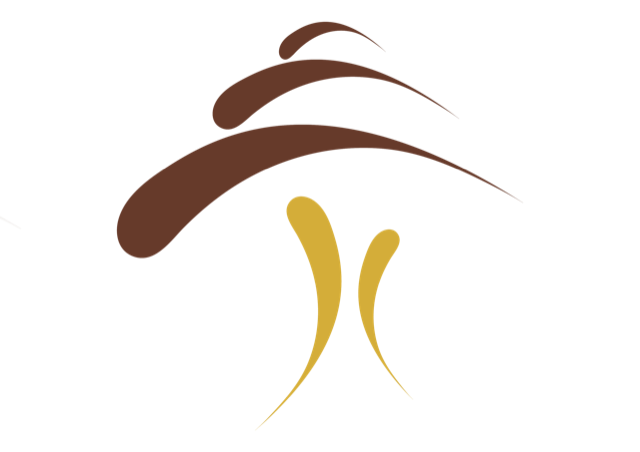 Funeral services can be conducted at HDB void decks, multi-purpose halls, landed properties, or in a funeral parlour. Our funeral packages include all essential products and services required for a dignified funeral wake/ service.
You can also choose to personalise the funeral service to suit your needs and requirements.
We are here to Help.