Taoist Funeral Services
Taoist Funerals In Singapore are arranged based on the dialect of the family. Taoist funeral ceremonies will be conducted in according to traditions.
Taoist funeral services start from $7588 for 3 days and $8088 for 5 days. This is inclusive of paper houses and prayer services.
Our funeral director will guide you based on the appropriate customaries. Funeral Parlours
available
too!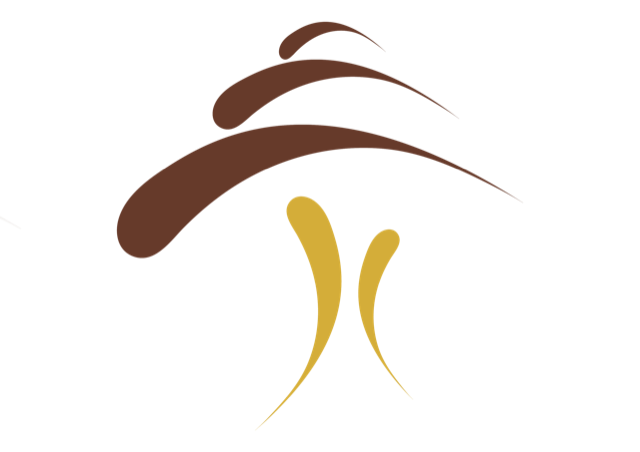 Please click on the tab below for our detailed breakdown of the funeral cost and services:
Debunking the myth, Taoist funerals in Singapore can be arranged in a simple and fuss-free manner, apart from the usual traditional and sophisticated arrangement.
The dialect groups in Singapore comprise Hokkien, Teochew, Cantonese, Hainanese, and Hakka. While each dialect may have different requirements, our experienced funeral service directors are able to easily identify and cater to the specific needs of the various dialect groups.
We will coordinate with the Taoist priests to prepare suitable arrangements. In accordance with Taoist customaries, you can be assured that your loved one will receive a dignified send-off for both cremation and burial.
Be it a more modern or traditional Taoist funeral service, we will be able to arrange it for you with no hidden costs.


Click
here
to view our Taost Funeral Gallery.
Information on Updated Covid Restriction Measures:
Click here
All-inclusive package
Our company is the only one in Singapore to have an all-inclusive package with transparent pricing. This includes ceremonial items, paper offerings, food offerings, and altar offerings, complete with meat, wine, fruits, and flowers.
Longevity Suit (Shou Yi)
We have an extensive range of imported, high-quality robes. Have the option of dressing your loved one in our premium longevity suits.
Ordained Priests
We engage priests who are registered with Taoist organisations in Singapore to conduct the chanting and prayers necessary for a Taoist funeral wake.