Christian Funeral Service Package
Funeral Packages for Christian Funeral Services in Singapore Starts from:
3 Days Christian funeral package $3988
4 Days Christian funeral package $4288
5 Days Christian funeral package $4588
Funeral Parlour Package starts from $3188
Our Christian funeral package comes with a half glass cremation casket, professional embalming and complete funeral services.
Christian funeral services may be conducted at either HDB void deck, churches or funeral parlour.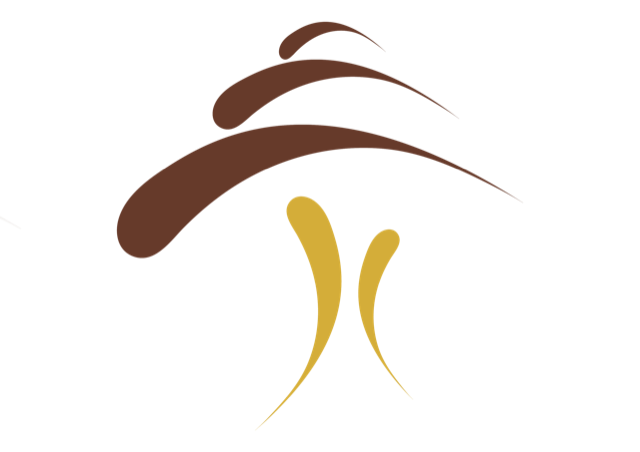 Our Christian funeral service packages in Singapore are designed to be transparent and affordable. For more information on our Christian funeral packages, do refer to the PDF link below or call our 24hour funeral service hotline.

Christian Funeral Service Package in Singapore
In our Christian funeral packages, white drapery are used to furnish the Christian funeral setups, signifying purity and light. 100% Fresh flowers (such as rosed and lilies) are used in the floral arrangements, and families can choose different types of flowers to create a personal touch.
Our funeral service team will work together with the Pastor to facilitate the Christian funeral memorial. During the service, family members/ close friends are encouraged to deliver a eulogy in memory of their loved one. This is to share a testimony of a life well led by the deceased and his/her connection with God.
Prior to the burial service/ cremation, family members will be given private time to pay their final tribute to the deceased; by placing flowers onto the casket before the final send-off.
On top of the funeral services mentioned in our standard Christian funeral package, our funeral service director will be there on-site daily to guide and assist in the funeral arrangements.
Click
here
to view our Gallery.
Information on Updated Covid Restriction Measures:
Click here
Why Choose Us?
Our experienced team at Singapore Funeral Group, provides a one-stop solution for Christian funerals in Singapore. We will coordinate in booking of the memorial venues (such as HDB void decks or funeral parlour), cremation time slot/ burial plots and all other necessary logistics.
Since 2006, we have been providing support and assistance for many bereaved families in Singapore. Our Christian Funeral packages are carefully designed and engineered to be affordable and transparent in pricing, "only pay what you need". Funeral service package can be customised based on different budget and requirements!
Call our
24 hour funeral service
hotline at
6817 4288
for immediate assistance.
Alternatively, you may use the WhatsApp feature below to reach out to us.
Dignified Funeral Setup
We use fresh flowers with unique arrangements that have been highly commended by clients to be one of a kind.
Grand Departure
Our pallbearers will be decked in standard suits to escort the deceased in our luxurious Mercedes hearse. Family members also have the option of playing music in the hearse to accompany the deceased, such as soothing gospel music, or Christian verses.
Burial Option Available
While families conducting Christian funeral services in Singapore will normally opt for cremation, burial service is possible as well. Our funeral directors will go the extra mile to fulfil any last wishes.