SOKA GAKKAI FUNERAL SERVICES
Funeral Packages for Soka Gakkai Funeral Services in Singapore Starts from:
3 Days Soka Gakkai funeral package $3988
4 Days Soka Gakkai funeral package $4288
5 Days Soka Gakkai funeral package $4588
Funeral Parlour Package starts from $3188
Our Soka Gakkai funeral package comes with a half glass cremation casket, professional embalming and complete funeral services.
Soka Gakkai funeral services may be conducted at either HDB void deck or funeral parlour.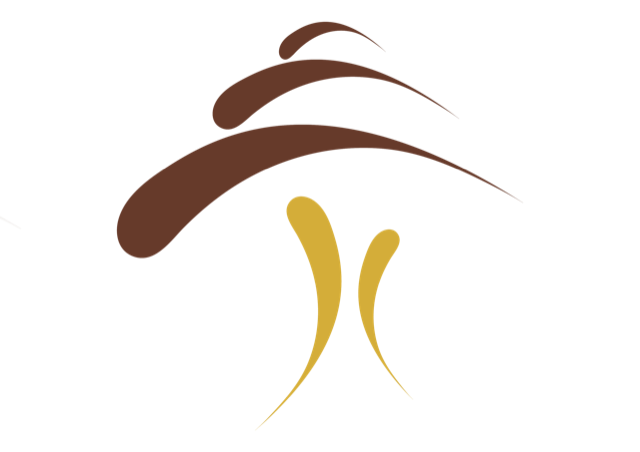 Soka Gakkai funeral packages are priced at $3988 for 3 days and $4588 for 5 days. We have been serving many families from the Soka Gakkai community.

We are experienced! Call us.
Click
here
to view our Gallery.
Information on Updated Covid Restriction Measures:
Click here
For Soka Gakkai funeral services in Singapore, our funeral directors will assist family members with coordinating between the Buddhist association, as well as our funeral services.
Our proficient funeral directors will prearrange and prepare the wake venue for the convenience of the association to set up the altar for the necessary chanting. The funeral wake will be set up in accordance with the practice of the Soka Gakkai practitioner.
We provide classy flower arrangements and an exclusive plush hearse, to provide a respectful send-off for the deceased. Family members can also choose from various backdrops for the wake venue.
Simple
Soka Gakkai funerals are simple services, without the involvement of traditional Chinese rites and rituals. Instead, they are focused on the chanting of the daimoku.
Neat
The funeral setup will be decorated in a bright and clean manner, with our pallbearers in uniformed suits for the final send-off.
Complete
We are committed to serving and accompanying the family throughout important events of the wake. Our funeral directors will take care of the fine details so that family members can have peace of mind.