Funeral Services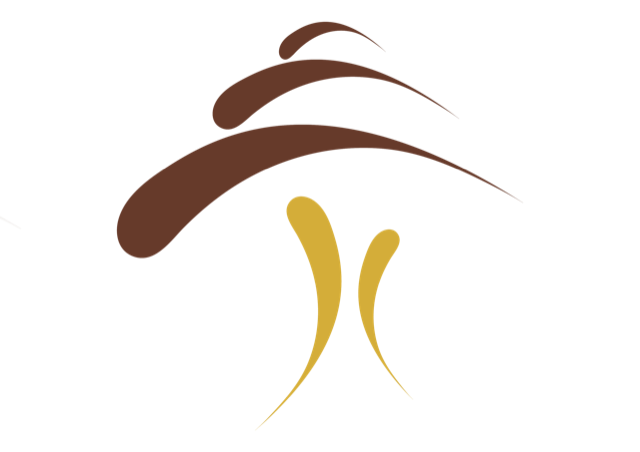 Our Coffin & Casket Range
Funeral terminology can get confusing at times, especially when there are various different aspects to consider. Many people wonder — what's the difference between a casket and a coffin? In this article, we'll be addressing some commonly asked questions and normal practices.
1) Caskets VS Coffins
In Singapore, both the terms 'Casket' and 'Coffin' can typically be used interchangeably, with the main difference being their shapes. A casket has four corners, and has a long, rectangular shape, resembling a bed. On the other hand, a coffin has 6 corners and is shaped like a diamond. It is usually wider at the head and narrower at the feet, resembling the shape of a human body.
While it depends on personal preference, people may prefer a casket over a coffin as a casket provides additional space for burial items. This can include paper offerings or favourite clothing and belongings of the deceased.
Ultimately, both a casket and coffin have the same purpose, and can be used for both cremation and burial. For ease of reference, we'll be using the term 'Casket' throughout the article.
2) Cremation vs Burial Caskets
Cremation caskets are usually made of normal grade wood, as they'll be burned together with the body when undergoing cremation. Family members can then store the remains at a suitable location, based on religion.
Burial coffins on the other hand, are made of better material as they are used to store the body underground. It is important to note however, that in Singapore's context, NEA's New Burial Policy limits burial to 15 years.
After which, graves will be exhumed and the remains will be cremated or re-interred. This is dependent on one's religious requirements.
3) Viewing Panel vs Sealed casket
Family members can opt for either half or full viewing panel, or a sealed casket. This ranges based on personal preferences.
It is important to note that embalming service must be performed if family members choose either the half or full viewing panel. This ensures that the body is well-preserved for family members and friends to pay their respects.
For more information, you can contact us
here
and our dedicated team will assist you with all necessary arrangements.