Funeral Services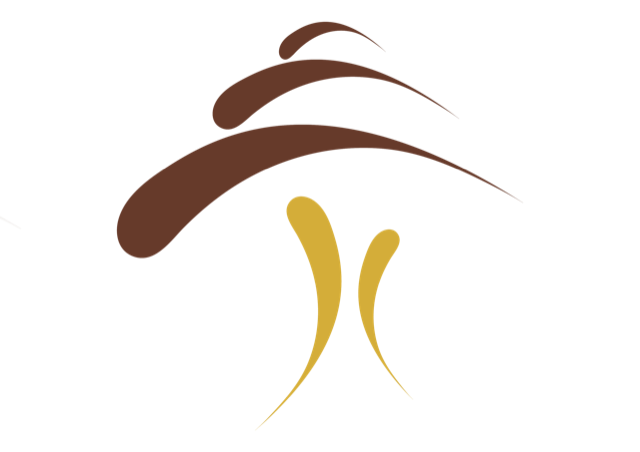 Funeral Service Supplies in Singapore
Singapore Funeral Group is an established funeral company in Singapore, with more than 15 years of experience in the industry. Our modern team is made up of dedicated professionals on standby 24/7, with a broad range of services available as a one-stop-solution.
Besides caskets and coffins, we also provide religious essentials such as joss paper, incense supplies, and high-quality funeral attires (Shou Yi). These items are all of high quality, imported from Taiwan/ Malaysia/ China with a fine selection for your choosing.
Our team specialises in creating customised funeral setups, decorating the place with a suitable theme based on religious requirements. With different ornaments, statues and drapes available, you can be assured that the funeral setup for your loved one will be uniquely personalised, creating an everlasting memory.
For your convenience, we also provide mourning attires for family members, with white coloured t-shirts also available for other types of funeral services. As dedicated professionals, we believe in going the extra mile to provide the support that you and your family require.
Please feel free to contact us
here
should you have any queries, and you may leave the rest to our experienced funeral directors.