SINGAPORE FUNERAL PARLOUR
The Singapore Funeral Parlour is located at 91, Tampines Link. There are 8 different halls available to suit different family size.
Call us for bookings! Funeral Parlours are subjected to availability.
Singapore Funeral Parlour
Singapore Funeral parlour Updated Pricelist July 2021
The rates for each hall at the Singapore Funeral Parlour is charged based on calendar days. There are 3 types of funeral hall available; The regular halls, which can accommodate up to 80 pax, The Larger Halls, Which can hold up to a 100 visitors and The Combined Halls, that can host about 180 – 200 visitors.
The rates for Singapore Funeral Parlour:
Daily Rates : $1,605 (80 Pax)
Daisy (Level 2),
Jasmine (Level 3), Lotus (Level 4).
Daily Rates : $1,926 (100 Pax)
Lily (Level 2), Dahlia (Level 3), Orchid (Level 4)
, Rose (Level 5), Tulip (Level 5)
Daily Rates : $3,300 (180 Pax)
Entire Level 2,
Entire Level 3, Entire Level 4
Daily Rates : $3,600 (200 Pax)
Entire Level 5, (Combine Halls)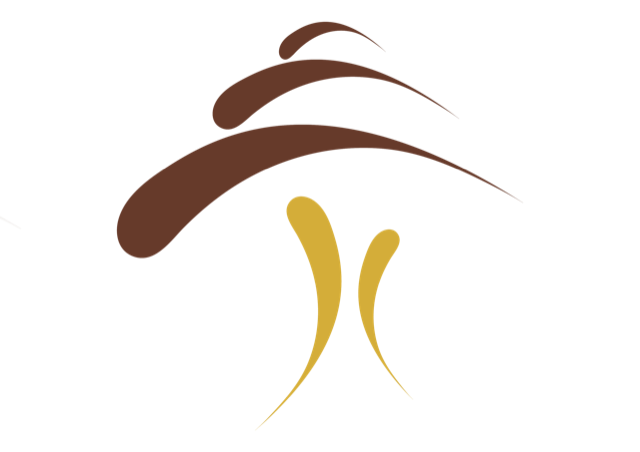 Set in a spacious and serene compound, the Singapore Funeral Parlour resides in a sacerdotal location amongst a row of temples. This modern and innovative building offers comfort and privacy for bereaved families to hold the wake, according dignity and respect to the deceased.
The parlour is open 24 hours a day to serve as a convenient alternative wake venue, should families decide not to hold the funeral wake at home. Standing at eight stories tall, the building comprises 8 funeral parlour halls, 2 basement carparks, and a mini roof garden. There is also a café located on the ground level that provides light refreshments.
Every parlour contains two 26-inch monitors for multimedia display, built-in sound systems, and a family room with modern amenities to provide for an overnight stay. With carpeted flooring and full air-conditioning, the space is suitable for families to get some quiet rest.
Navigation around the building is made simple with user-friendly facilities found all around. Some examples include clear digital directional signs, as well as lift access to every parlour.
The parlour is located at No. 91 Tampines Link, Singapore 528746, just off Exit 4B of Tampines Expressway (TPE) and a few minutes away from IKEA. It is also only a couple of bus stops away from the Tampines Bus Interchange and Tampines MRT station.