Funeral Guide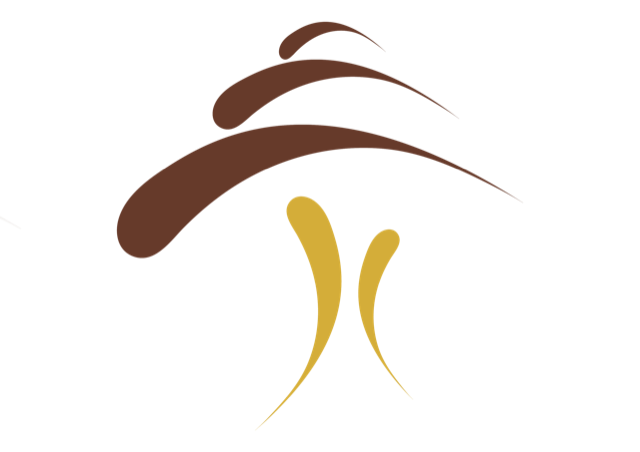 How to choose a suitable Funeral Package/ Funeral Service Provider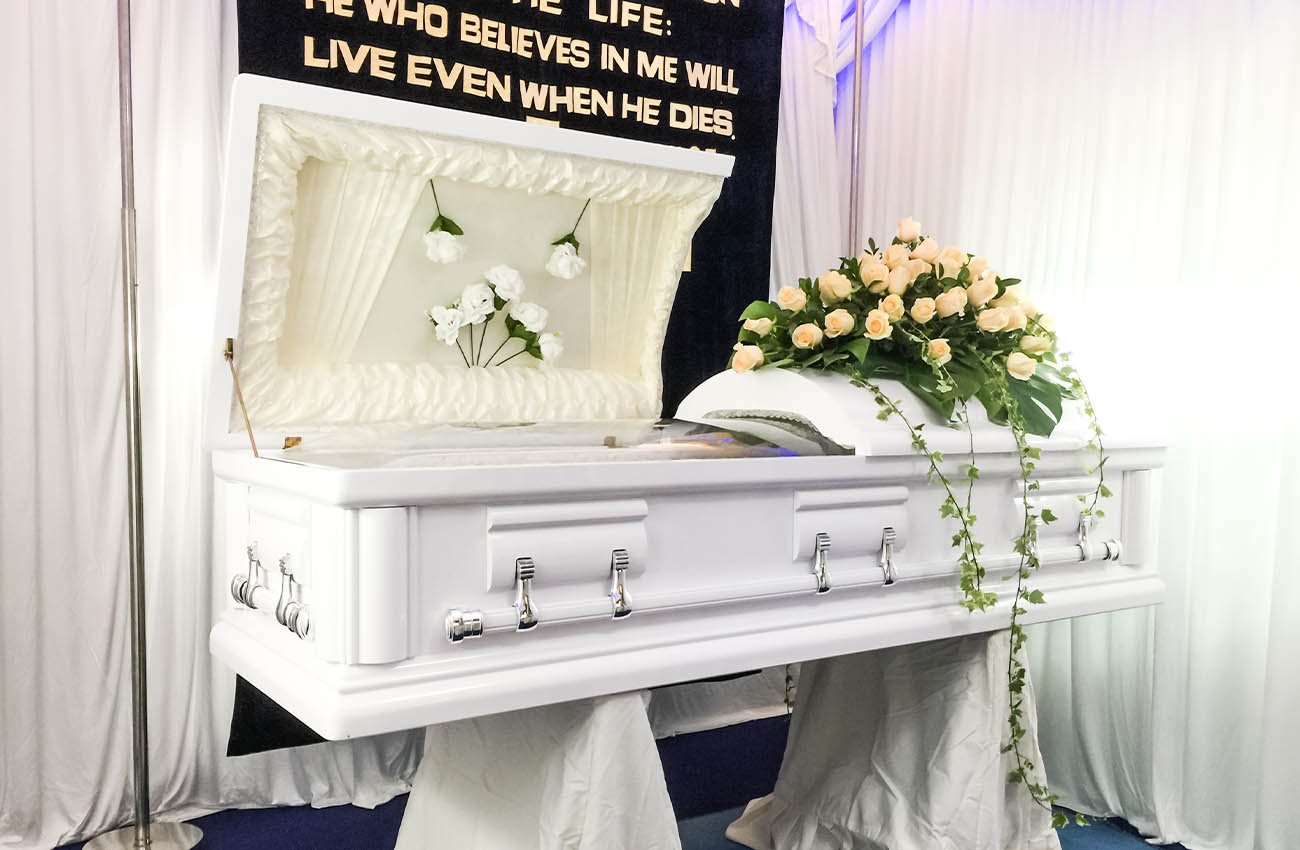 In Singapore, the cost of a funeral service depends on different needs and expectations. With so many variations and packages out in the market, it is important that family members look for a trustworthy and transparent funeral service provider. Most packages come with hidden costs and additional expenses. Furthermore, the additional cost will only be made known at the end of the funeral.

As such, we have come up with the top 5 things that you should look out for when selecting a funeral package.

1) Take note of the content within the funeral package

Very often, family members will be short-changed as packages are non-comprehensive. This gives some companies the chance to include other items at additional charges, without making it clear to their clients.

2) Do not be misled by low prices

Prices actually depend on the type of funeral service, such as religious or non-religious funerals, and whether there are any specific requirements. Many budget packages in the market are often low-end, which require family members to top up extra money for a decent setup or a decent venue.

Funeral services are important as the last chapter to the deceased's journey and should be handled with care. To find a decent funeral service provider within budget and with satisfactory service, click here to find out more.

3) Ask for pictures

Established funeral service companies will have many examples of varying setups that they have arranged previously. Family members are encouraged to speak to the funeral director to understand more, and pictures will help in having a better understanding of what to expect. Viewing their different setups also ensures that you have a gauge on the company's service quality.

4) Make a comparison between funeral companies

With so many options out in the market, do your own due diligence, ask questions, and get a quotation. Source around to research and compare prices, as well as the different funeral setups available. Looking at different packages will help you to better understand the market rate and compare the setups, and additional services offered by the funeral company.

5) Take note of the history of the funeral company

Besides cost and package types, family members should do their research on the funeral service company. As it's an important event to mark a farewell to the deceased, it is essential that you look for well-established funeral services that have been in the market for a long time.

There have been many instances of sham companies that are in fact intermediaries. They often rely on sub-contractors to gain higher profits, with no quality check. However, here at Singapore Funeral Group, you can be assured that we use 100% fresh flowers, with absolute quality assurance.